Be Ready for Your Red Carpet: Prom and Wedding Style Trends of 2014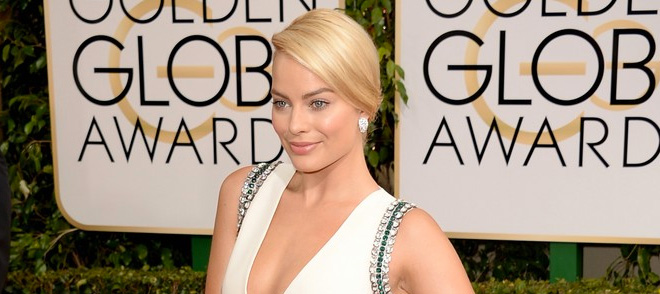 Get your glam-spiration here! Look and feel stunning as you step into that spotlight or walk down that aisle. Stand out at your prom or wedding this year by checking out these topred carpet hairstyles and hot makeup trends.
Wow the crowd with your hair
It all starts with your hair, the crown of a woman's glory. Here are this year's hottest hair trends for your special day.
Braids
Lock in your own personal style with different braiding looks, from a simple three-strand braid to an elaborate princess upsweep. There are many gorgeous creations to experiment with, and combining braiding methods can create a chic new look—that signature style just for you!
Curls, Curls, Curls
Fun, flirty, yet refined. The curl may very well be the most seen style this year. Whether it's a few simple twirls or smoldering, side-swept curls, you don't have to be naturally blessed with curly hair to rock this look on your special day.
The Sleek Look
Smooth and polished. Look sexy and chic on your big day with a sleek 'do. You can go for elegant or opt for retro-inspired, but make sure you finish it with serums to add lustre and protection that will allow you to keep rockin' all night long.
Buns
Timeless and classic. First appearing in ancient Greece, this hairstyle is a universal testament to taste and elegance. Kick sophistication up a notch with a voluminous bun, the topknot, or a side chignon.
Enchant with your eyes
Make your eyes stand out to electrify the crowd. We've got three tricks to make your eyes the world's most beautiful on your special day.
The Smoky Eye
Sexy and sophisticated. A smoky eye requires a light, medium, and dark shade plus liner and mascara. Just remember, the key is to blend! This is a glamour look that adds that touch of intrigue to a woman's beauty, and provides the oh-so-dramatic effect.
TRY OUR AVEDA EYE SHADOW STARTING AT $17.00
The Kitten Eye
It's time to meet the Cat Eye's little sister, the Kitten Eye. Just as fierce and sultry, it's a lighter beauty style that requires only an eyeliner pencil and a liquid liner. The emphasis is on the extra flick at the end to define the eye, rather than the Cat Eye's thick line across the lid.
TRY OUR AVEDA EYE DEFINER STARTING AT $18.00
Glam that pout
Fire red lips are all the rage this year! Finish off your Red Carpet Look with this timeless shade. Go bold with wild palettes of rouge, from bright reds to dark auburns. And here's a tip: make sure you don't apply lipstick directly to your lips. Instead, use a lip brush so that every crevice soaks in the color, resulting in a super glam pout that lasts as long as your night.
TRY OUR AVEDA SMOOTHING LIP COLOR STARTING AT $22.50
Let Voila get you Red Carpet Ready
Book an appointment at Voila for one of our amazing packages to get the full look:
The Bride's Day Package
The Special Day Package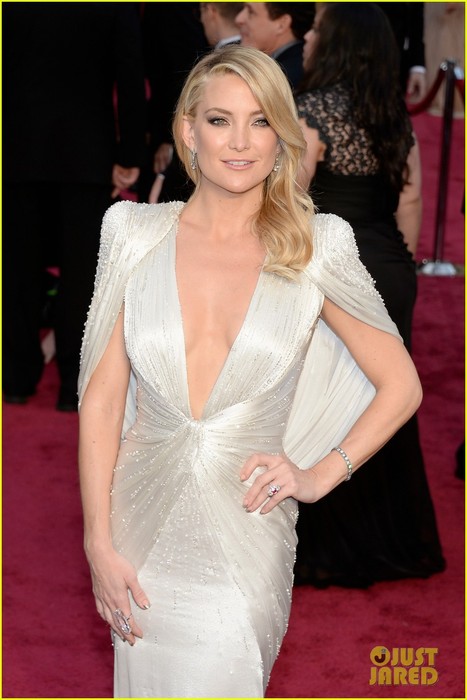 Kate Hudson heats up the carpet with smoky eyes.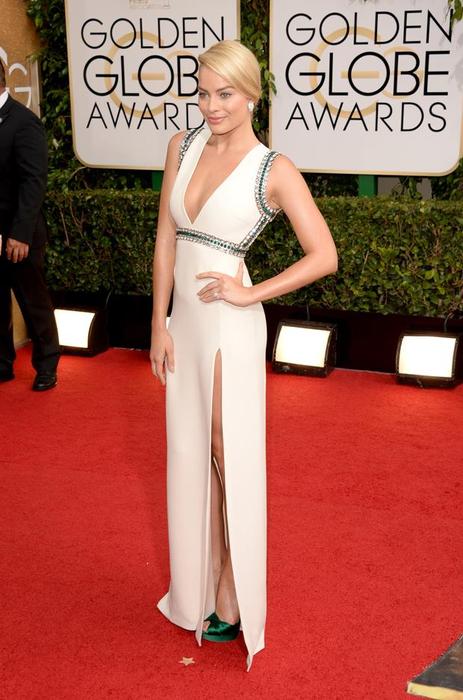 Margot Robbie uses the sleek look to strut her stuff.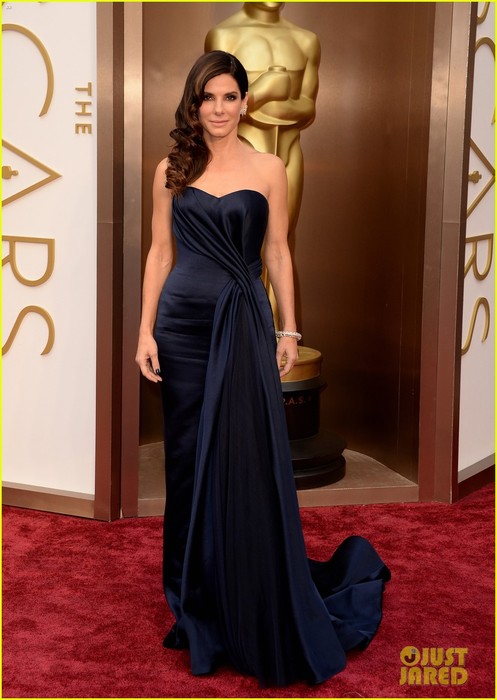 Sandra Bullock is smouldering yet classic in curls.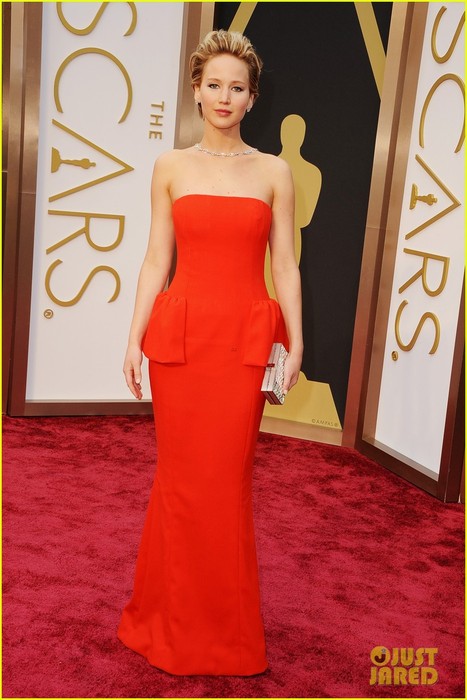 Jennifer Lawrence completes the look with bold red lips.