Stay Smooth and Frizz-Free All Summer Long!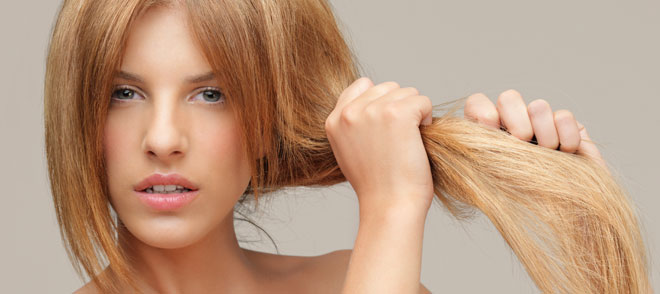 Check out our recommended Aveda line of must-haves this summer:
Smooth Infusion Shampoo
Smooth Infusion Conditioner
Style Prep Smoother
Smooth Glossing Straightener
Frizzy Hair? Out of Control Curl? We have your solution!
We now offer a Keratin Smoothing Treatment to give you control, shine and a new sense of confidence this summer.
The Goldwell Keratin Treatment is a long-lasting Keratin treatment. As a two-component system, it can be customized to suit individual client needs according to their existing hair type, texture and desired finish.
Formulated with smoothing glyoxylic acid and additional keratin and silk proteins, the treatment penetrates deep into the hair to create new keratin bonds and stabilize the new hair shape for up to five months.
Ask your stylist today for more information!