Celebrating 25 years of Voila with O'right!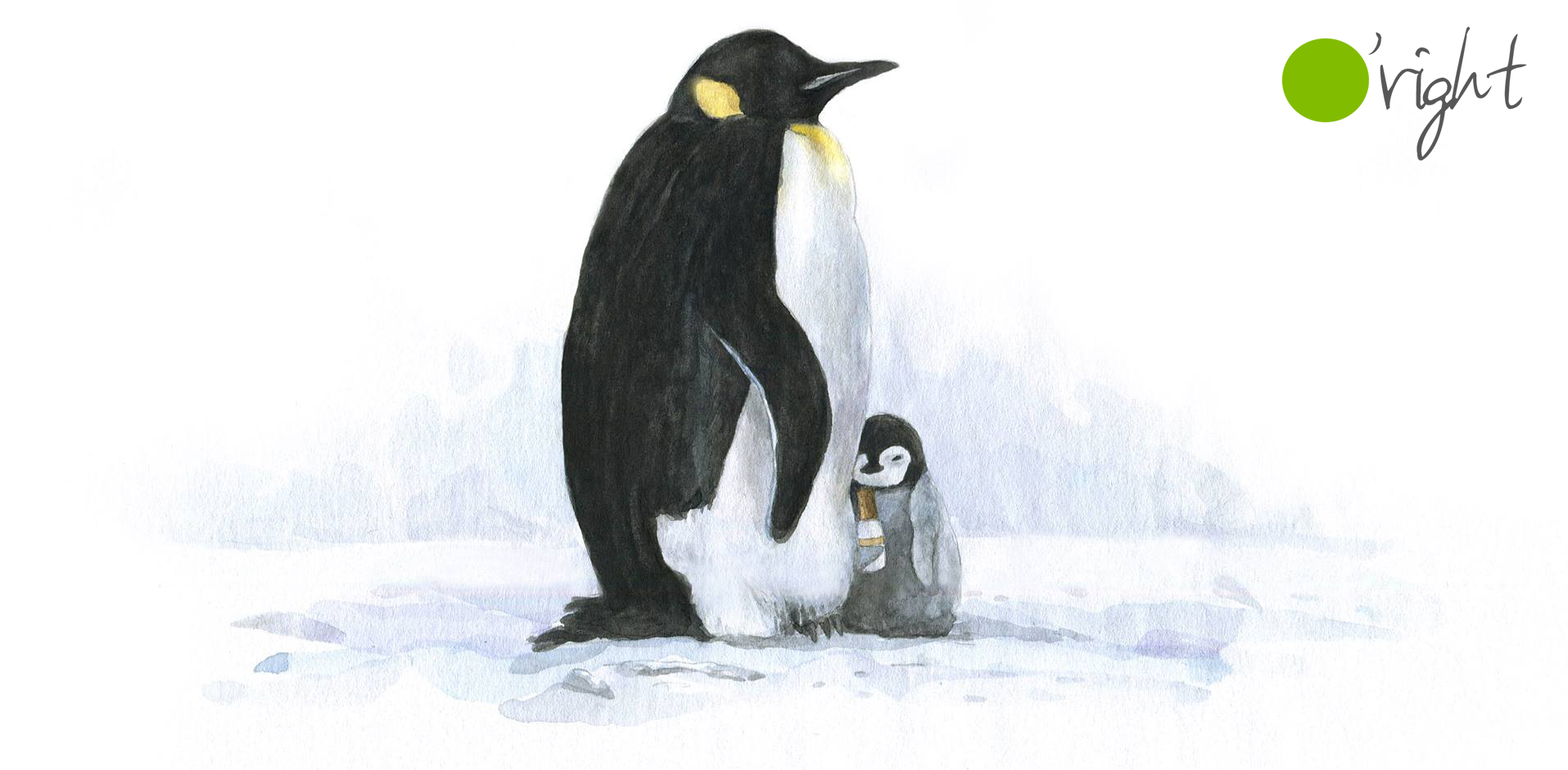 Thank you to all our loyal clients for the years of support you've given us for 25 years!
To celebrate our past 25 years and our future as a green salon, Voila and O'right have partnered up to give back. For every LIKE and SHARE on our Facebook post this week, Voila and O'right will donate $2.50 to the World Wildlife Fund – Canada's vital conservation work to help protect wildlife species, habitats, and life on Earth! Help us reach our goal of donating $500.
Thanks for helping us make a difference in this world. Looking forward to 25 more years of fun!
* Contest duration: Tuesday, November 15, 2016 – Tuesday, November 22, 2016
* Voila Salon & Beauty Bar and O'right will donate a combined maximum of $500.00 to the World Wildlife Fund – Canada
* $2.50 will be donated based on the number of public likes and public shares of the 25th Anniversary throwback Facebook post. If Voila is unable see a "Like" or "Share" due to the individual's privacy settings, it will not be counted towards the final tally.