We are a bunch of service obsessed people who love to enhance the beauty of others both inside and out. We work hard to lead the beauty industry for our guests and are passionate about sharing what we know to younger talent. In short, we believe in people and love people who love people who love people.
QUARTERLY EXPERIENCE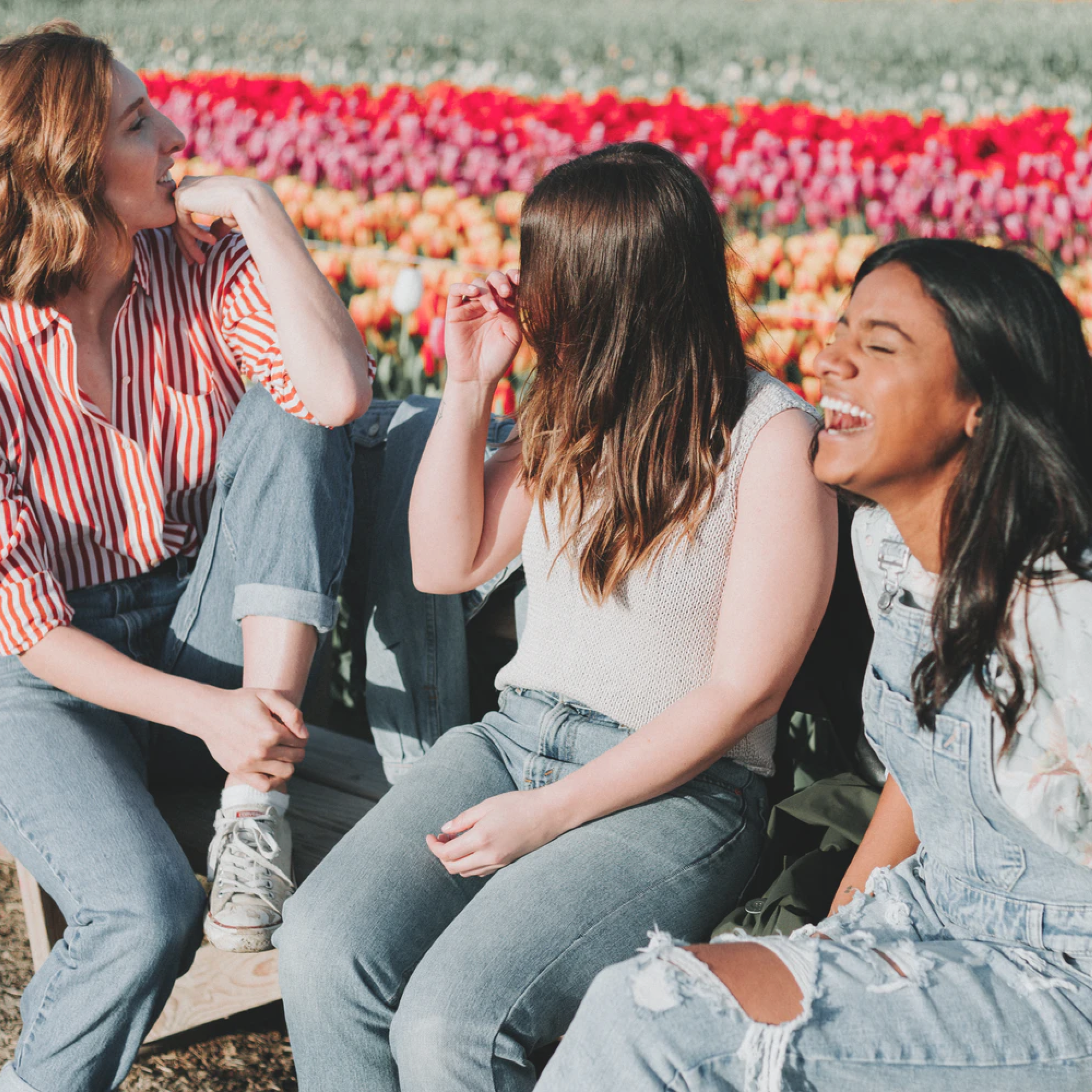 As usual, we want to ensure you feel beautiful and pampered during your next visit to Voila, however, we also want you to feel safe. We'll be implementing new protocols at all our salons so you can feel confident we're putting our clients and staff first.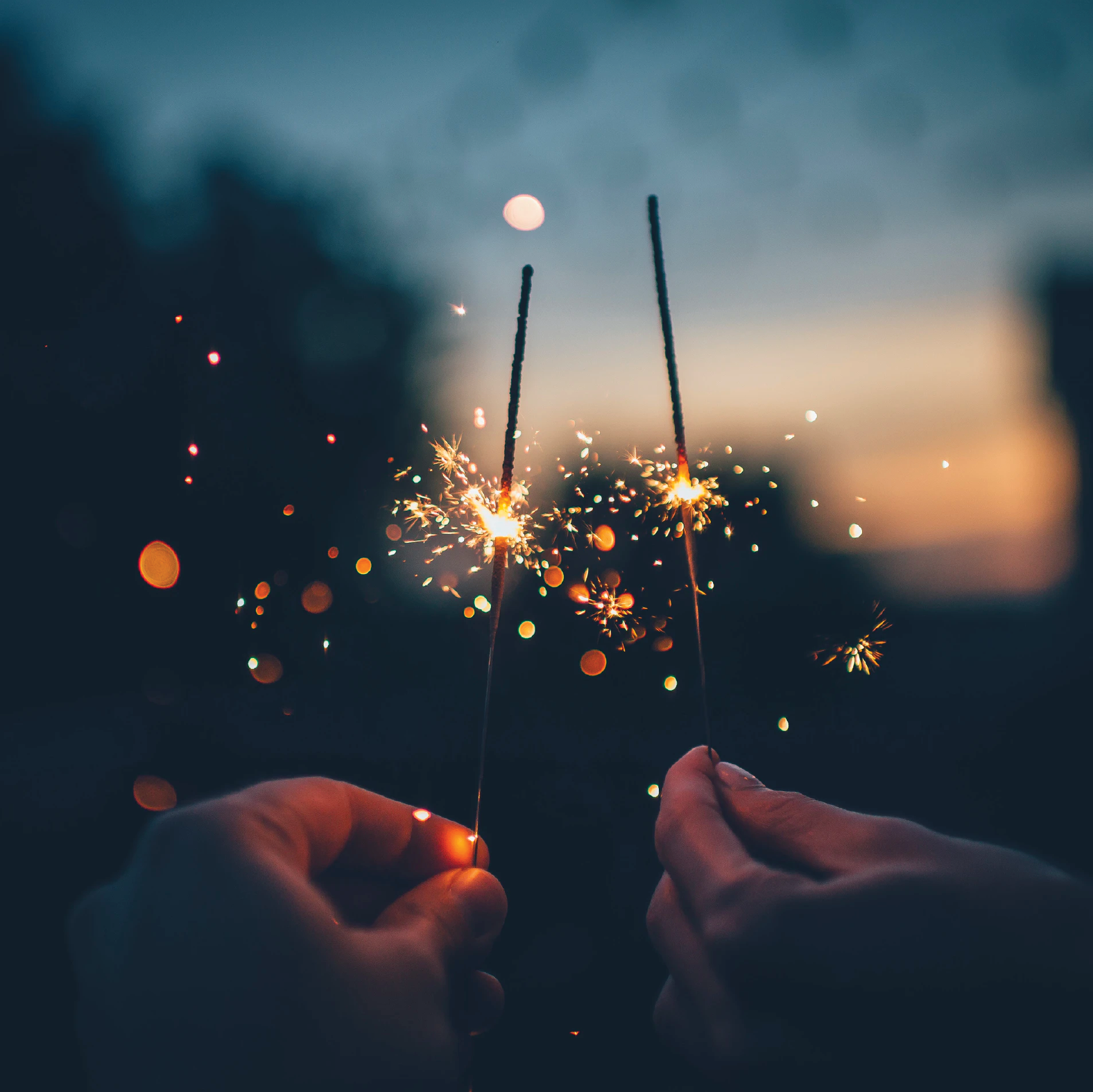 Thanks to your votes, we're excited to have won 3 Record Reader Awards in 2021! Thanks to our whole Voila family and our loyal clients for making 2021 an unforgettable, award-winning year. We'll continue to strive to give our guests the best salon experience.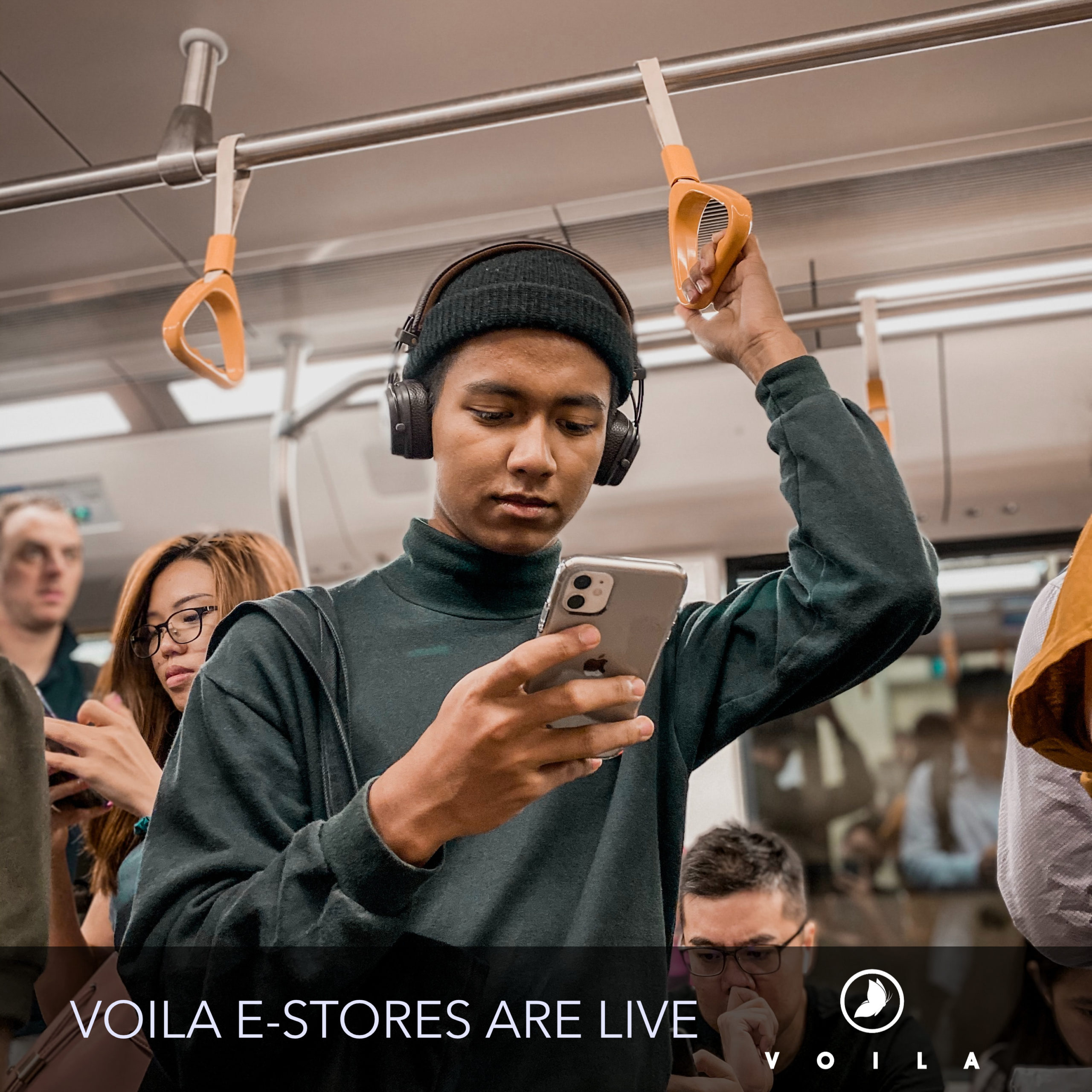 Shopping without the frenzy. Voila e-store is now live. Order online and have it shipped right to your door! Contactless delivery will have you staying safe and still feeling great. Or if you prefer curb-side pickup, fill out our curb side form and one of our staff will prepare and arrange the pick up time for you.