We are a bunch of service obsessed people who love to enhance the beauty of others both inside and out. We work hard to lead the beauty industry for our guests and are passionate about sharing what we know to younger talent. In short, we believe in people and love people who love people who love people.
QUARTERLY EXPERIENCE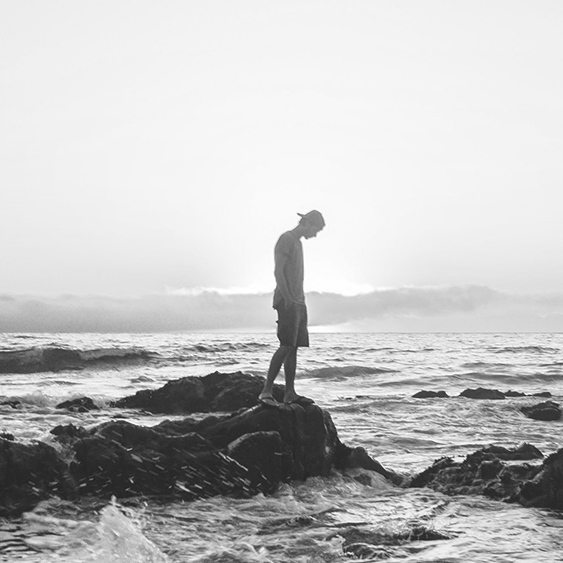 This quarter, fill your life with positive energy here at Voila! Get this year's 'it' cut, pick up your cottage product essentials, or refresh with a signature beverage.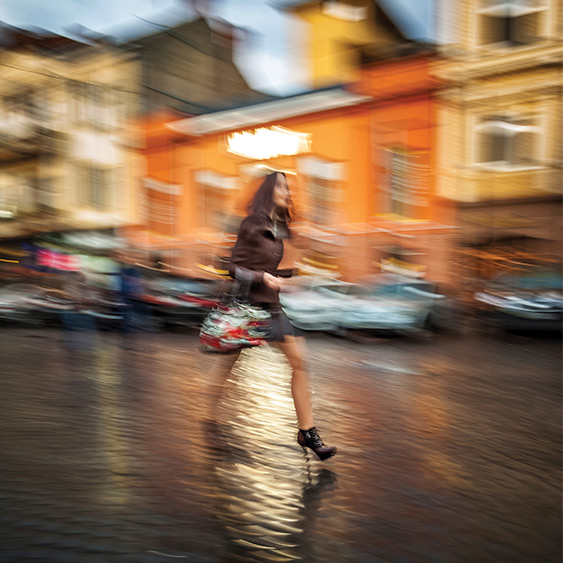 Voila knows that everyone is different! That's why we've created 14 Beauty Bar packages that are specifically designed to fit everyone's needs: packages for her, for him, for teens, for two, for the busy ones and even for those special days.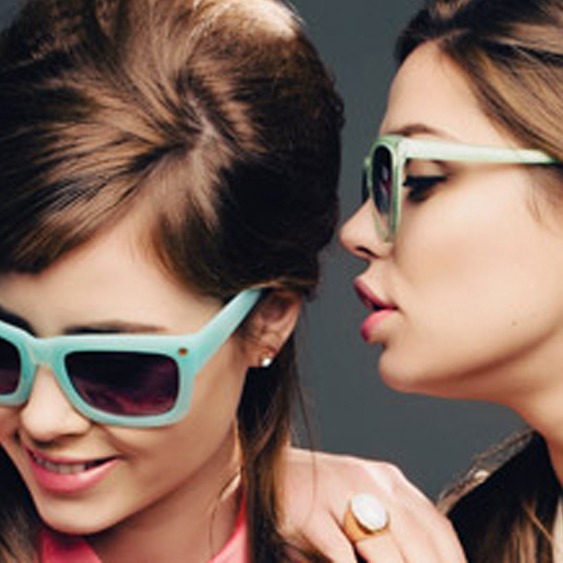 When you share your beauty secret by referring a friend to Voila, we'll send you a $15.00 gift certificate—just to say thanks! Refer a friend? It's in the mail!