We are a bunch of service obsessed people who love to enhance the beauty of others both inside and out. We work hard to lead the beauty industry for our guests and are passionate about sharing what we know to younger talent. In short, we believe in people and love people who love people who love people.
QUARTERLY EXPERIENCE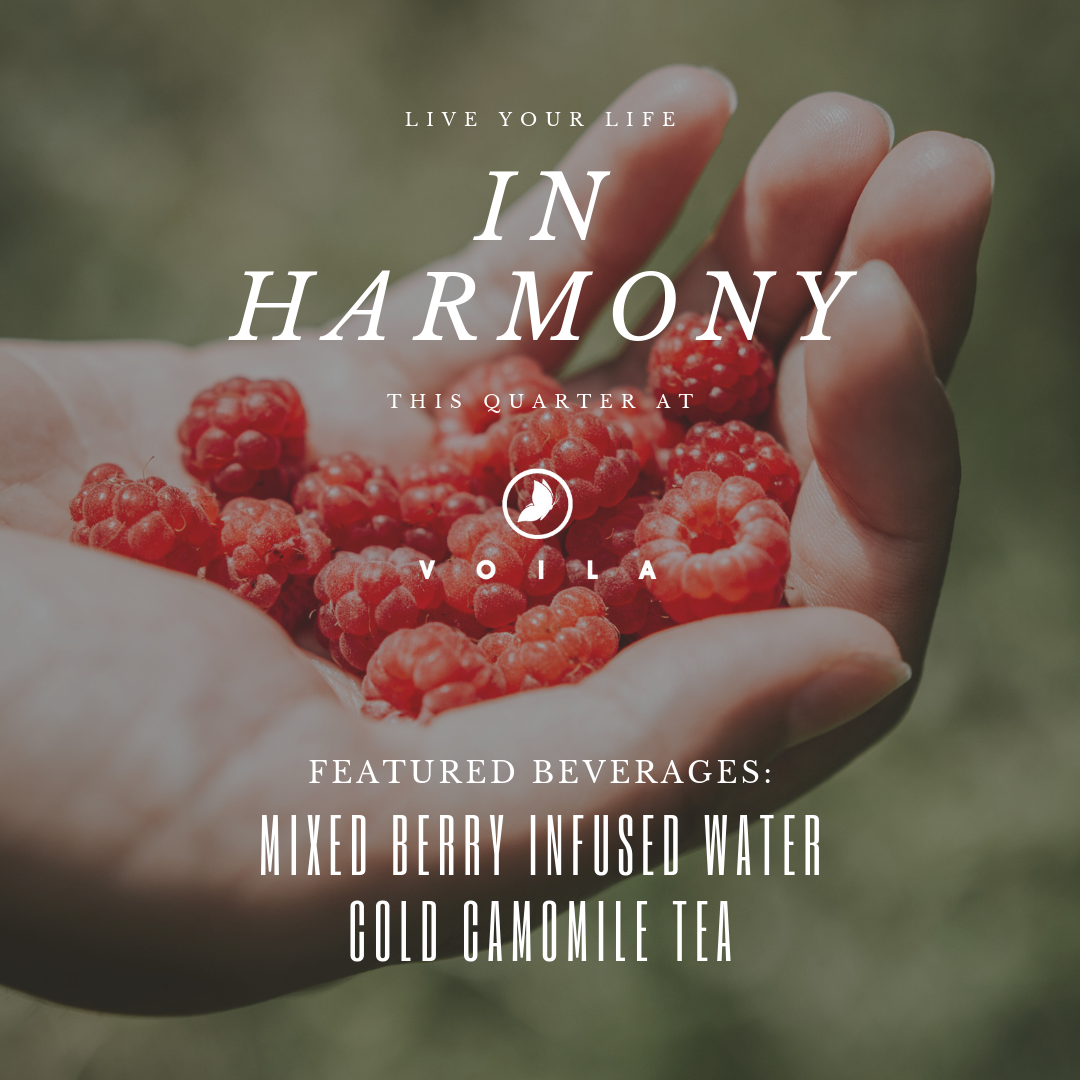 Enjoy a peaceful moment of reflection with one of our new signature drinks, a Mixed Berry Infused Water or Camomile Cold Tea, during your next visit.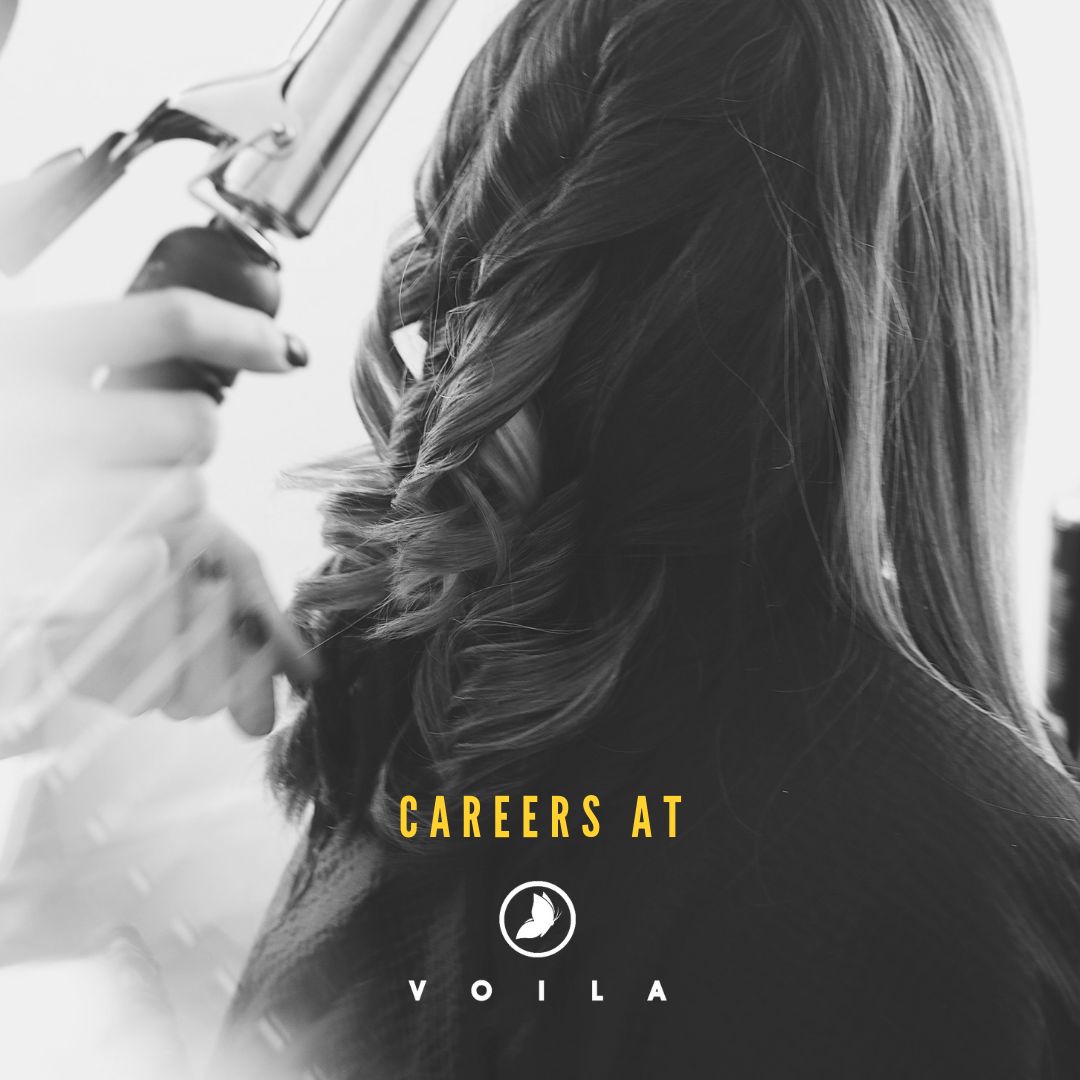 Careers at Voila are just that–more than a job, but a lifestyle focused on making the most of your talent and skills.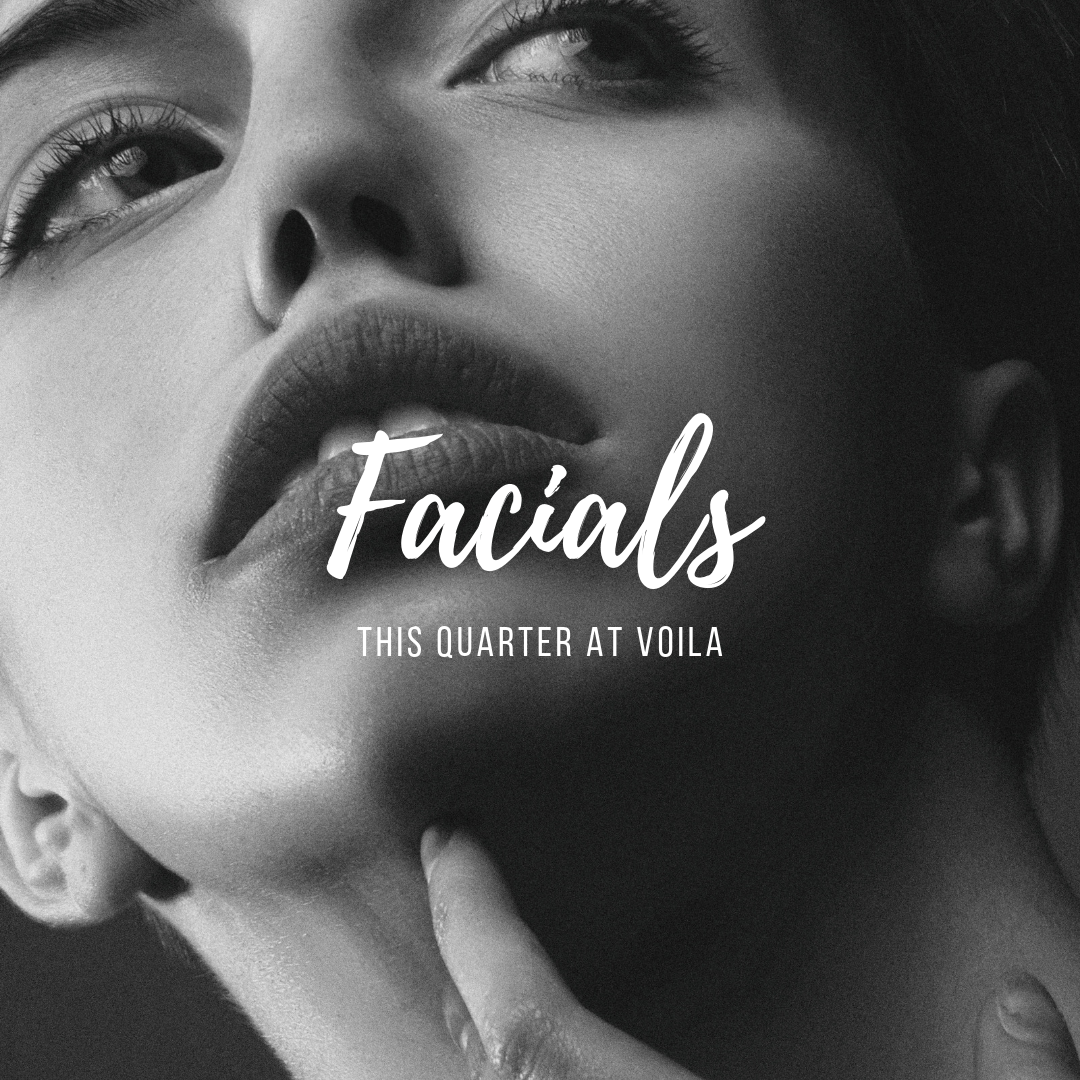 Voila ritual facials are distinguished by opening and closing rituals, facial, hand massage and a tension relieving scalp massage.