We are a bunch of service obsessed people who love to enhance the beauty of others both inside and out. We work hard to lead the beauty industry for our guests and are passionate about sharing what we know to younger talent. In short, we believe in people and love people who love people who love people.
QUARTERLY EXPERIENCE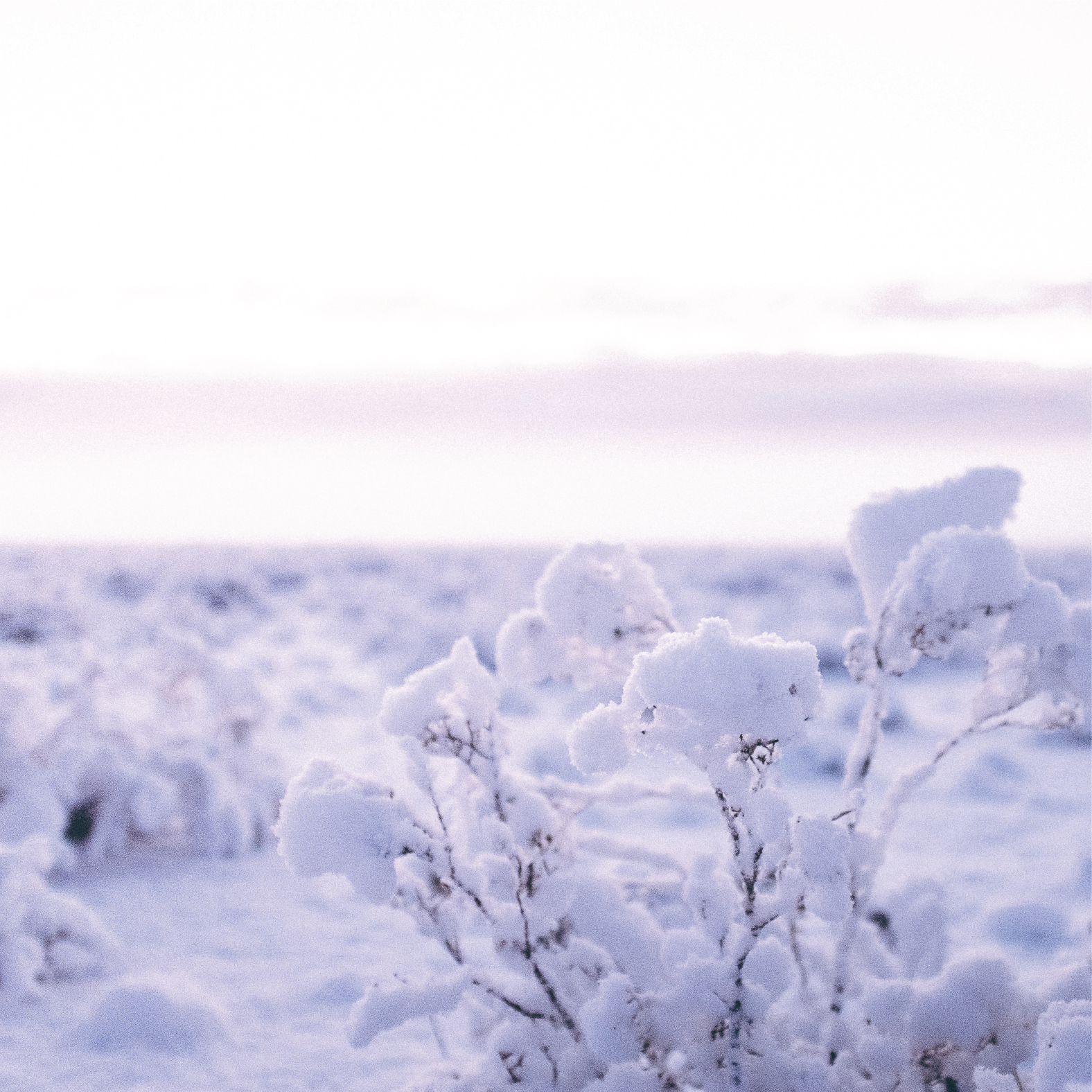 With a new year beginning, make 2020 a Clean start to a pure life! This quarter at Voila, enjoy one of our specially curated clean teas, clean beauty products, and our featured Beauty Bar Package!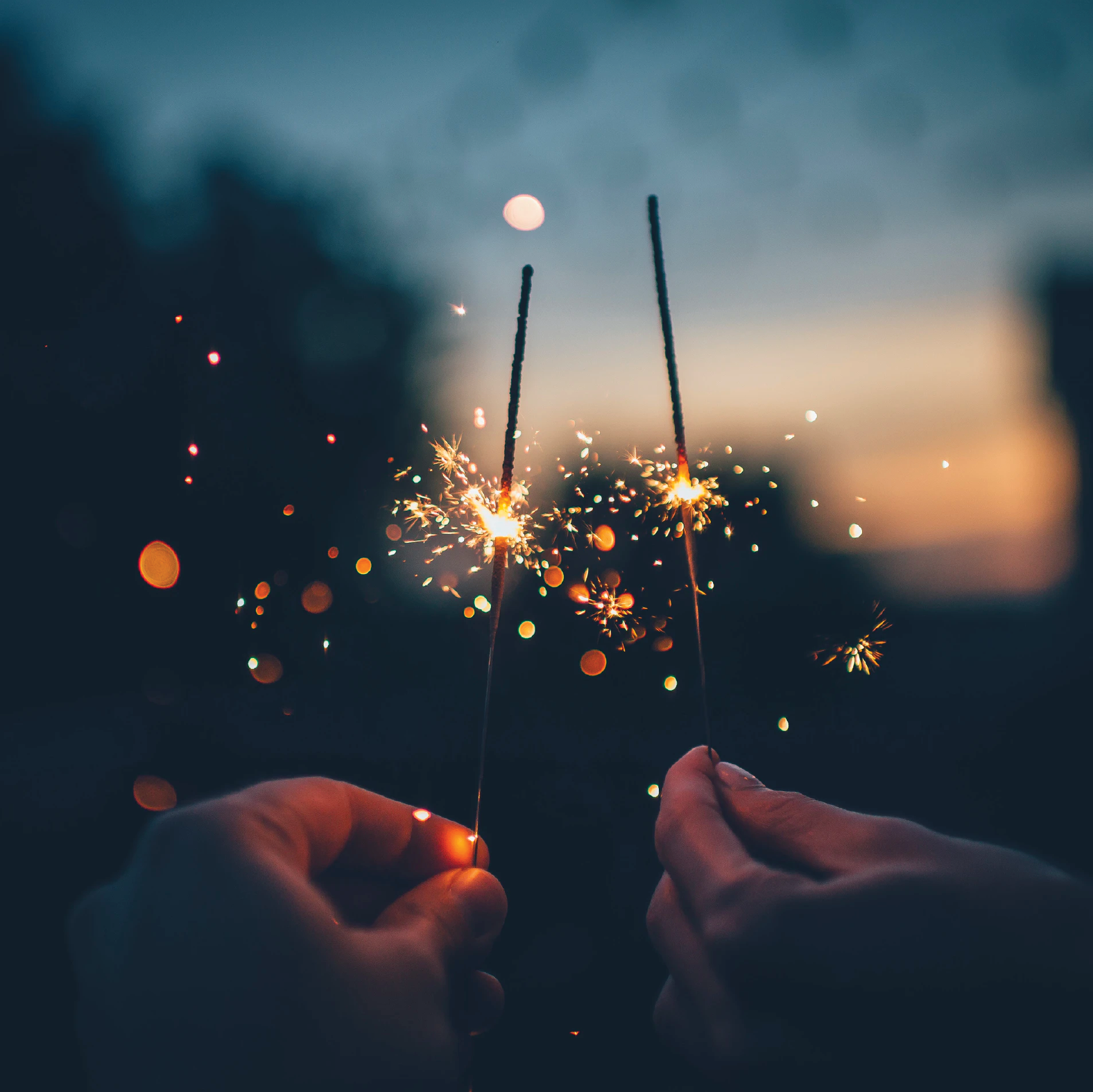 Thanks to your votes, we're excited to have won 6 Record Reader Awards in 2019! Thanks to our whole Voila family and our loyal clients for making 2019 an unforgettable, award-winning year. We'll continue to strive to give our guests the best salon experience.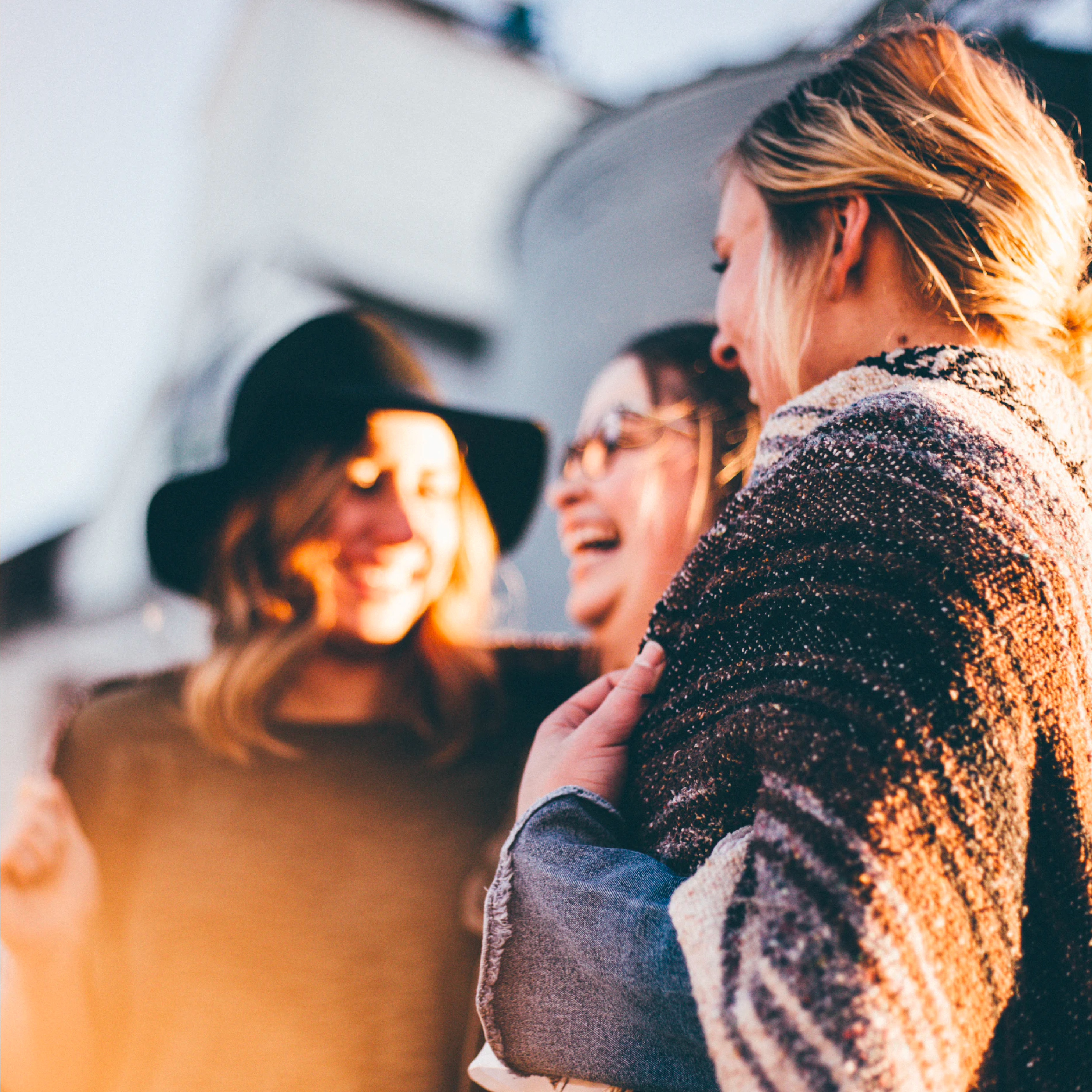 For the months of October and November, O'right and Voila are partnering to support the Food Bank of Waterloo Region. Bring in $10 worth of non-perishable food donations, and receive a 10 millilitre O'right Rose Hip Hair Oil.