We are a bunch of service obsessed people who love to enhance the beauty of others both inside and out. We work hard to lead the beauty industry for our guests and are passionate about sharing what we know to younger talent. In short, we believe in people and love people who love people who love people.
QUARTERLY EXPERIENCE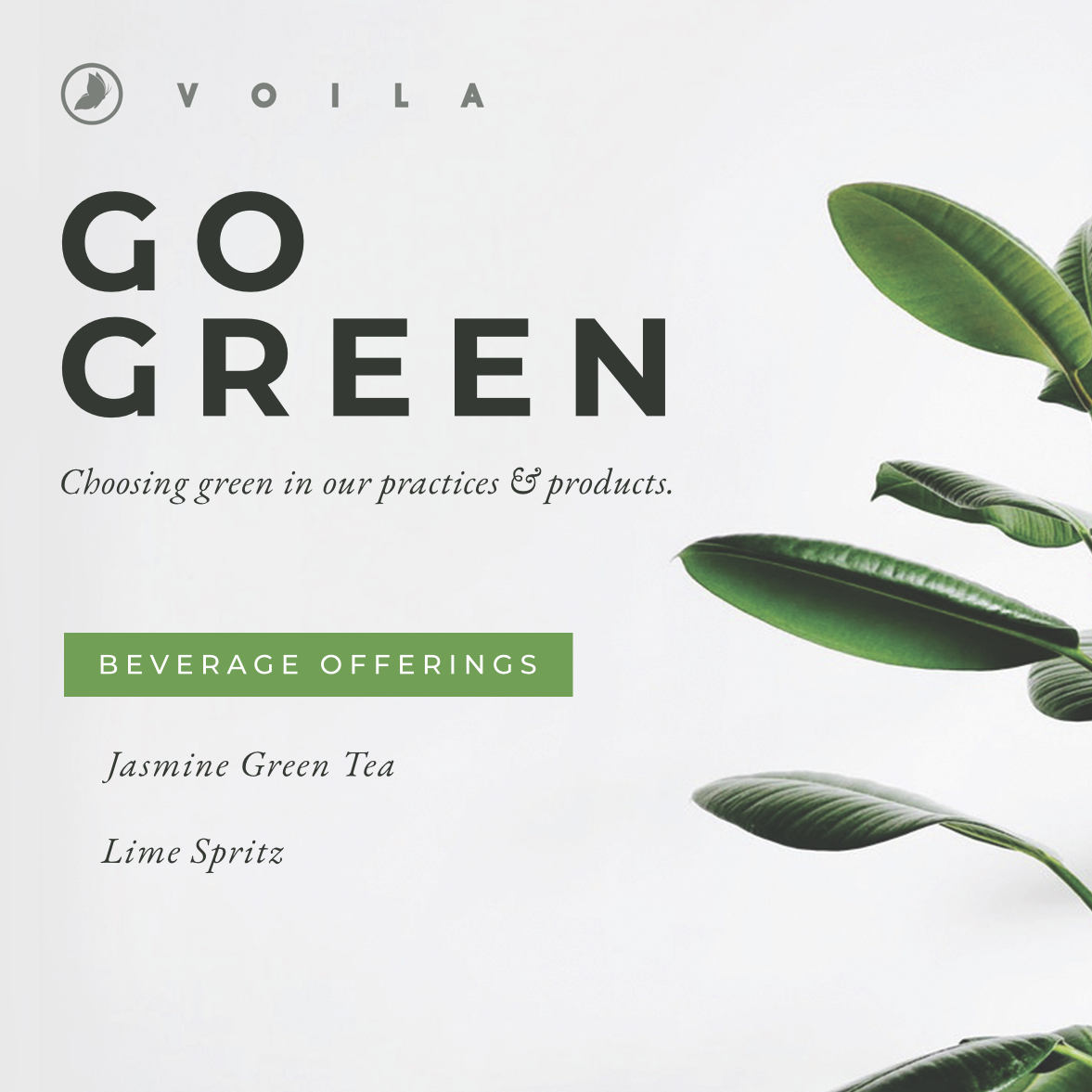 With spring in bloom, enjoy one of our green inspired signature drinks during your next visit to Voila! Zen out with a soothing Jasmine green tea, or refresh with a lime spritz.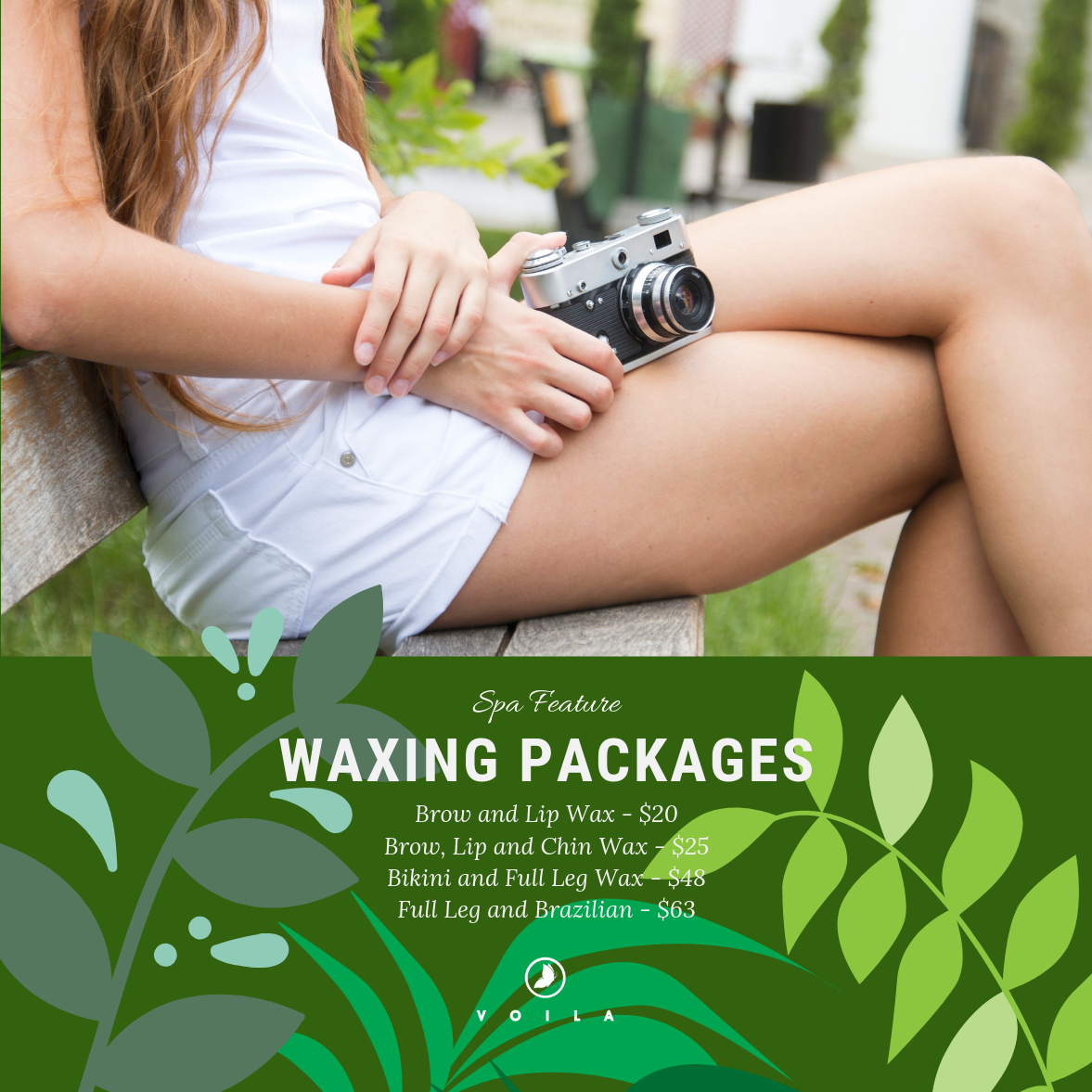 We know what you need! That's why we created Beauty Bar Bundles with all your must need waxes. Get a brow and lip wax for $20; brow, lip and chin wax for $25; bikini and full leg wax for $48; or full leg and Brazilian for $63. Book your appointment today!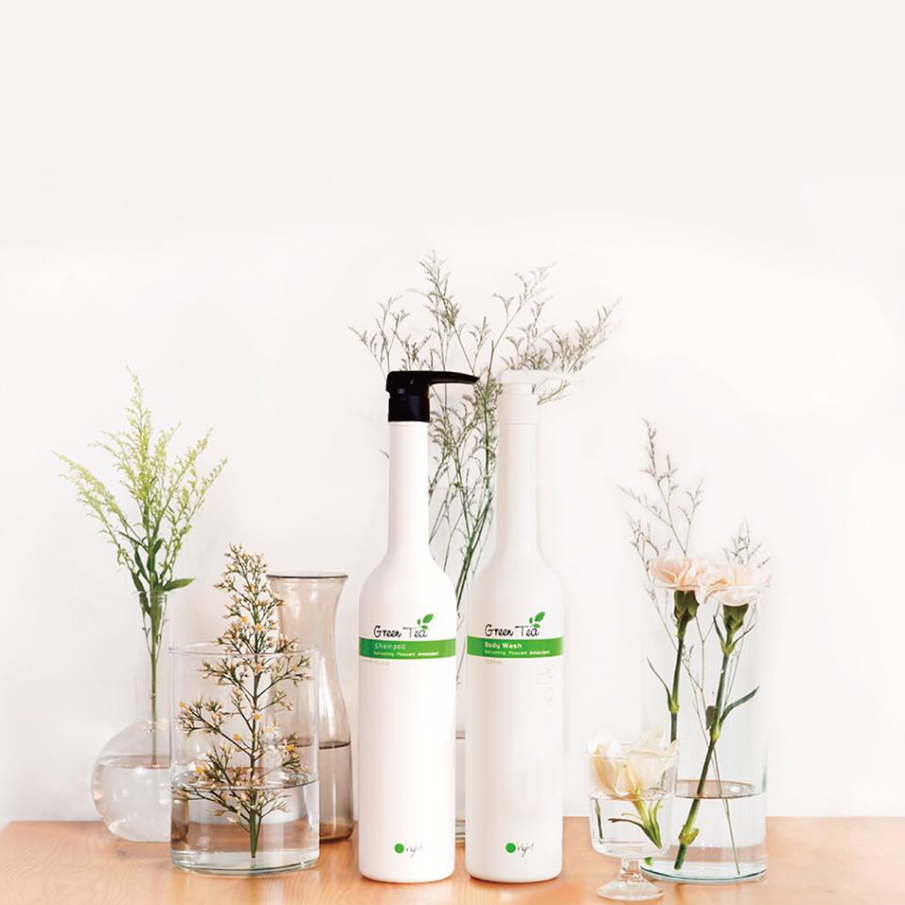 Voila knows that health and beauty needs to work together! That's why we've always strived to work with companies that share the same ideals. Our clients are loving O'right. Click here to learn more.