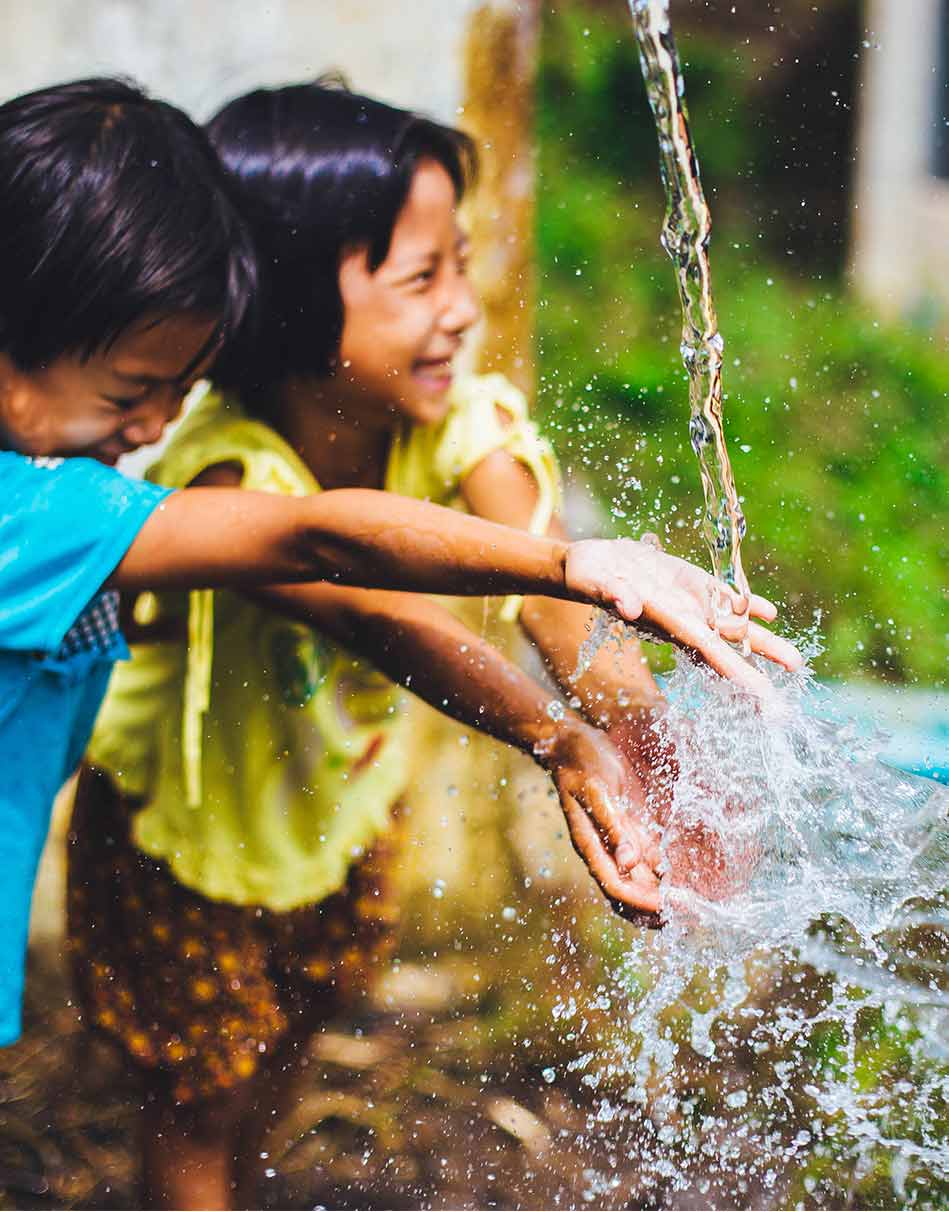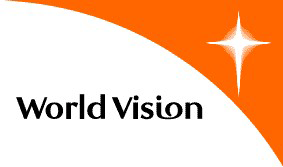 World Vision Canada and Many More
We have created a company culture committed to ongoing training, and lifelong learning; we believe that our success as a company is intertwined with our employee's ability to succeed and grow. We are committed to conducting business with the highest level of ethics and social conscience in mind, from our employee relation practices, to our relationships with the suppliers we choose, while striving to reduce our impact on the environment.
Learn more on how Voila can work with your charitable organization by emailing us at clientcare@voilasalon.com
At Voila, We Prioritize Social Responsibility.
Employee Relations and Our Professional Academy
We believe that company success is made possible by hiring and training the best staff. We stress the importance of employee education and personal growth, through our extensive in-house training programs, and our Education Funding systems. Our Employee education fund has allowed us to use our combined resources to give our employees access to some of the top educational opportunities in the country. Continuing education is the pathway to a successful career.
Voila has recently launched our Professional Academy, as a not for profit association, dedicated to providing our staff and Voila Institute's Alumni, the ability to attend exclusive training while connecting to information on the newest trends in the field of hair design. Our goal is to use our collective influence to drive the industry forward, and improve the knowledge and skills of all of our faction.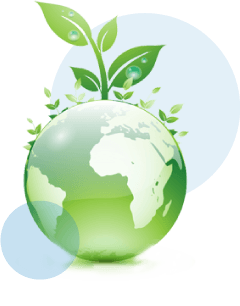 Employee Health and Wellness
We are conscious of the need for a work-life balance and believe this is crucial to total social responsibility. Our Employee wellness programs are in place allow our team members to take additional Quarterly Personal Days off, earn additional Vacation time, and to receive Employee Medical and Dental Benefits.
Environmental Impact and Strategic Partnerships
We are aware of our company's ecological impact on the environment, and have made choices to help reduce our impact on the planet. Voila has executed company policies to ensure that products are not wasted, and that items that can be, will be reused, or recycled. Initiatives have been taken to reduce our consumption of energy and our partnership with Aveda as a supplier, is a direct choice to work with companies that have similar values.
Community Involvement and Charitable Donations
As an active participant in our local high school co-op programs, Voila has been able to open the door to the beauty industry to many new students. A great deal of our co-op students have gone on to enroll at Voila Institute of Hair Design and begin successful careers in the field of hair design.
Voila is privileged to be able to use a portion of our profits to provide support for numerous charitable causes. Recently, we have participated in Cutathon's to support both Kidsability, and the Parkinson's Foundation; as well as, continuing our sponsorship of children through World Vision.
We are also honored to provide additional donations of product packages, gift certificates and our services, to Registered Charities for their use as door prizes and silent auction items at their events. If you wish to submit a request for donation, please contact us by email, stating the name of the Registered Charity, the Registration number, a brief description of the event, and the method of distribution of the items being requested. We look forward to hearing from you.